The Mekong Delta: What to do and see
Unparalleled experiences await you in the Mekong Delta. The green nature, a diverse animal kingdom, floating markets, and interesting culture are just some of the things that you can experience when visiting the Mekong Delta.
Where is the Mekong Delta located?
The Mekong River is the twelfth longest river in the world. It has its source in Tibet and flows 4,500 km through China, Myanmar, Laos, Thailand, Cambodia, and Vietnam before finally flowing into the South China Sea.
In southern Vietnam, before reaching the sea, the river divides into countless smaller rivers and streams that form a huge maze that meanders through the area. We know this area as the Mekong Delta. It is around 40,000km2 and consists of a unique ecosystem that is breathed into life by the huge Mekong River.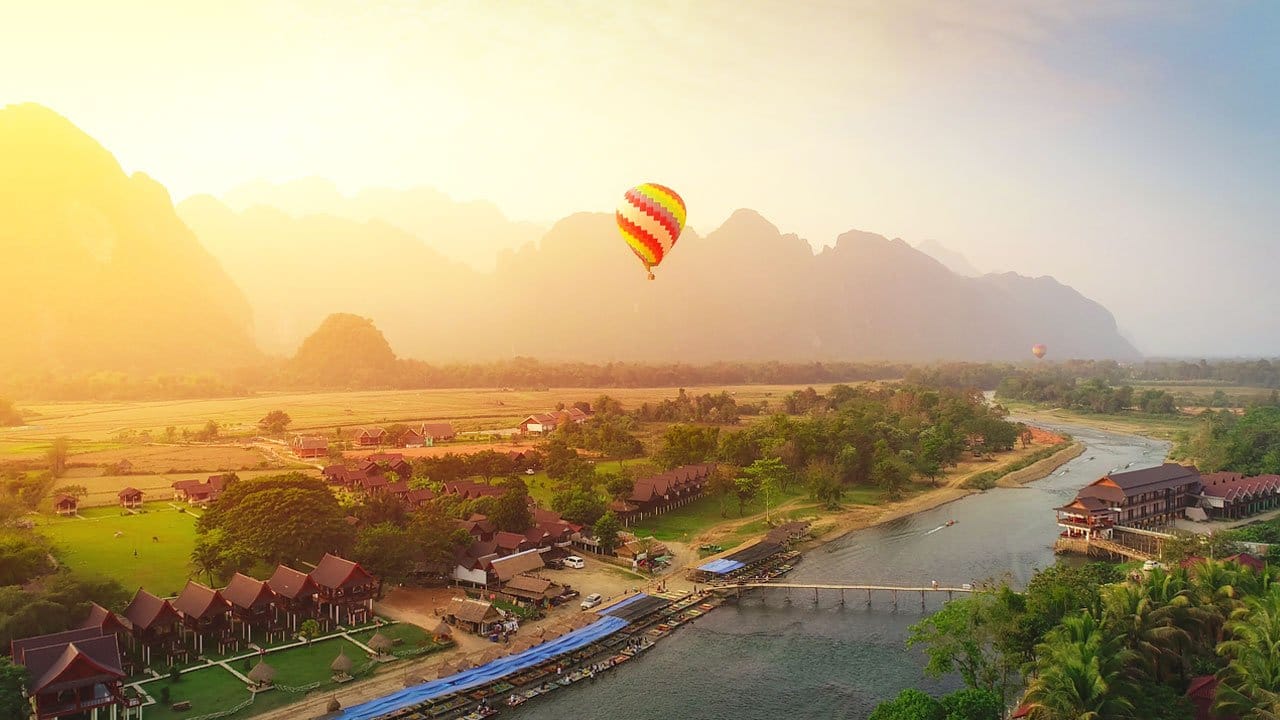 What can you experience in the Mekong Delta?
The large wetlands around the river and the delta create good conditions for animals and plants. There are sufficient resources when ingredients are needed for Vietnamese cuisine. It is said that the Mekong River is the lifeline of the surrounding area, as several million people depend on the river for life and its generosity.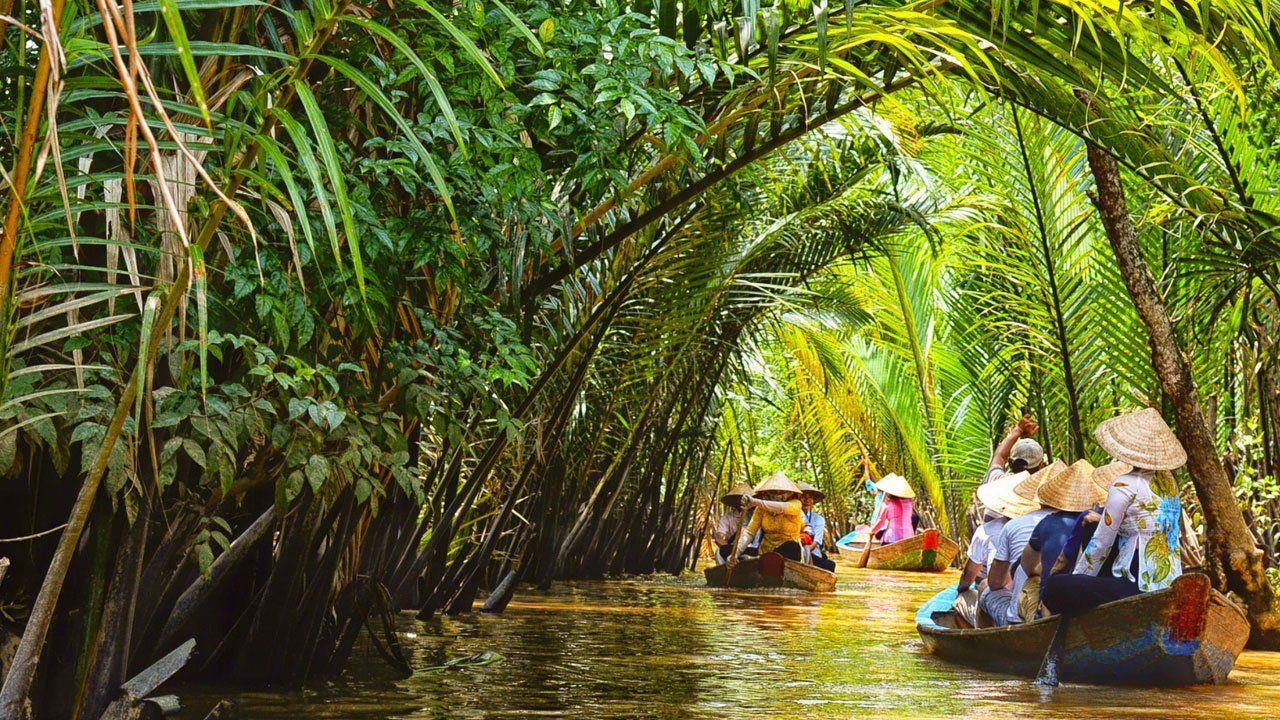 Boat trip and floating markets
Experience the blooming nature on a boat trip under the green coconut palms of the fertile waterway network of the delta from the water. You can go in a traditional sampan, a flat wooden boat. Take a boat trip to see how much transportation and life are like on the water.
Boats carrying goods slide side by side, creating a floating market where locals trade with tourists and other locals. Here you are sure to see fishermen and other boats carrying watermelons, coconuts, pineapples, and other fruits.
You can also experience some of the small local home businesses up close on a boat trip. Visit a coconut plantation and learn how coconuts are used for oil, materials, and sweet cakes, or visit a rice producer where you can see how the production goes from the ground up.
Related tour: Cambodia & Vietnam Discovery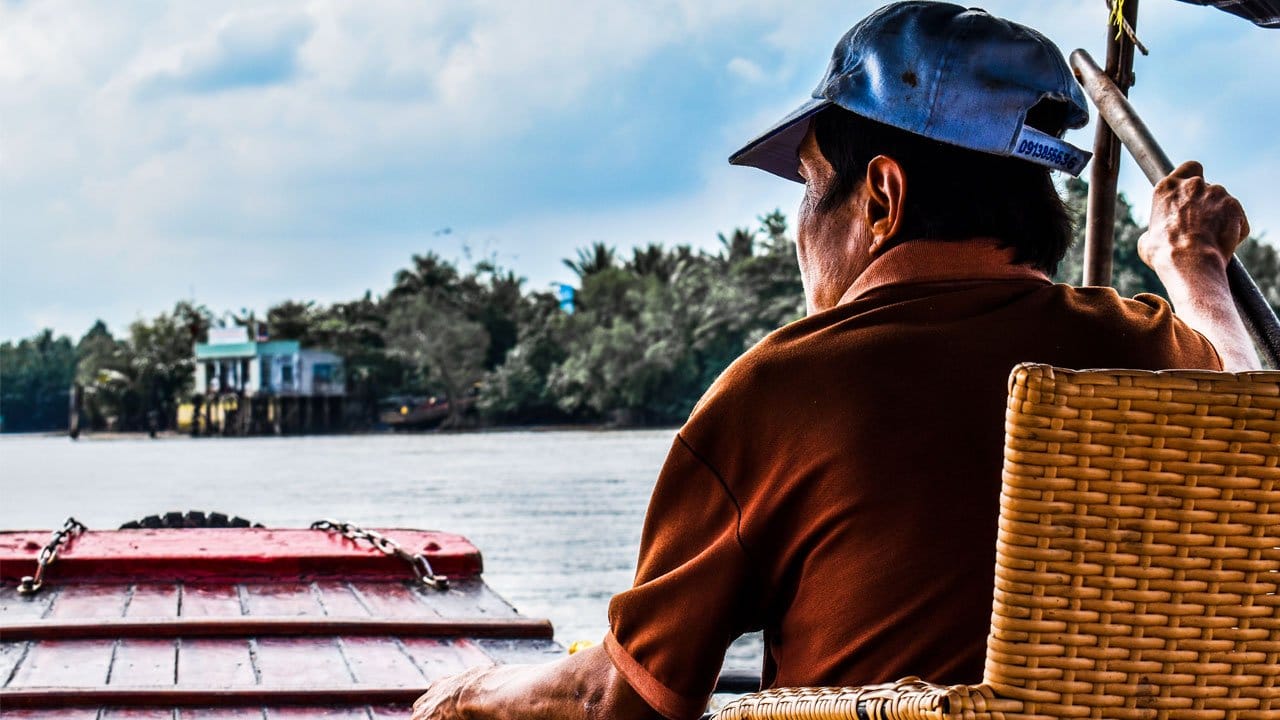 Animal kingdom
The Mekong Delta is also home to a diverse range of wildlife. See the Irrawaddy dolphins, also called Mekong dolphins, near Kratie in Cambodia.
If you are interested in birds, the Mekong Delta is also a great place to visit. Around a quarter of all bird species in Vietnam live here. This also includes the highest flying bird in the world, the Sarus Crane.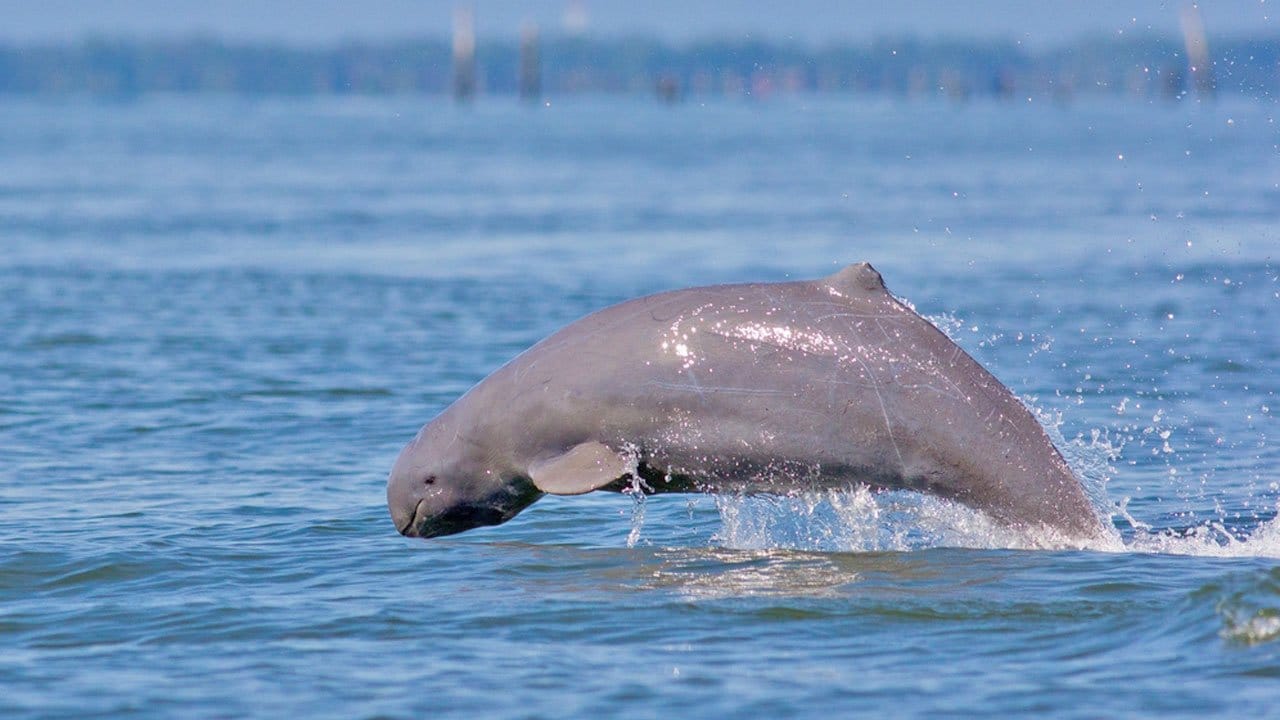 Read more Articles
No matter who you're looking to travel with, you can depend on our 2,500 trusted operations to make sure everything's taken care of