Siem Reaper During COVID-19
Across the globe people and industries are feeling the effects of COVID-19 and we are all having to adapt to a new 'normal'. The uncertainty is daunting and it makes it challenging for many small businesses, especially those in the tourist industry to continue 'business as usual'. Siem Reaper, like many companies that rely on tourism, is trying to grapple with the shock whilst trying to support its staff and adapt its strategies. How is Siem Reaper spending time during isolation to get ready for when the tourist industry resumes?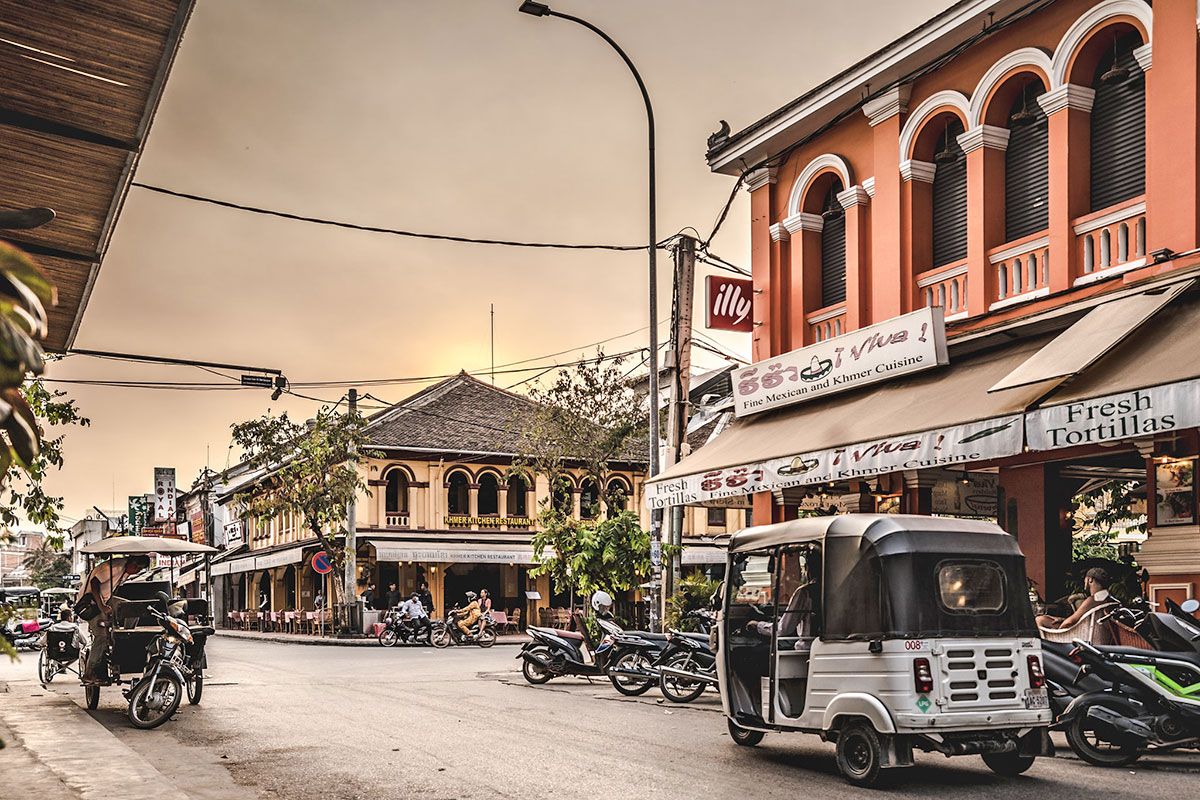 Cambodia has been lucky with only having a low number of reported cases and most of those have recovered. This is a result of Cambodia taking necessary preventative measures to stop the spread of the virus by closing borders, schools and many facilities. However, this creates huge implications for industries, small businesses and livelihoods. Siem Reap has become a ghost town; the once crowded streets and temples have become deserted.
Siem Reaper has had to deal with no clients during this unfortunate time, nevertheless, our work continues in order to support our staff and develop our systems in preparation for a new era. Our immediate response is to focus our efforts to support our local guides as much as possible and secondly how to prepare for when tourism resumes. Siem Reaper has taken the necessary procedures to ensure the safety of our staff and visitors by sadly closing down tour operations and moving to online processes. As a team, we are creating a new normal- whether it is engaging with people online or thinking about new places to explore when visitors are able to visit this beautiful country again.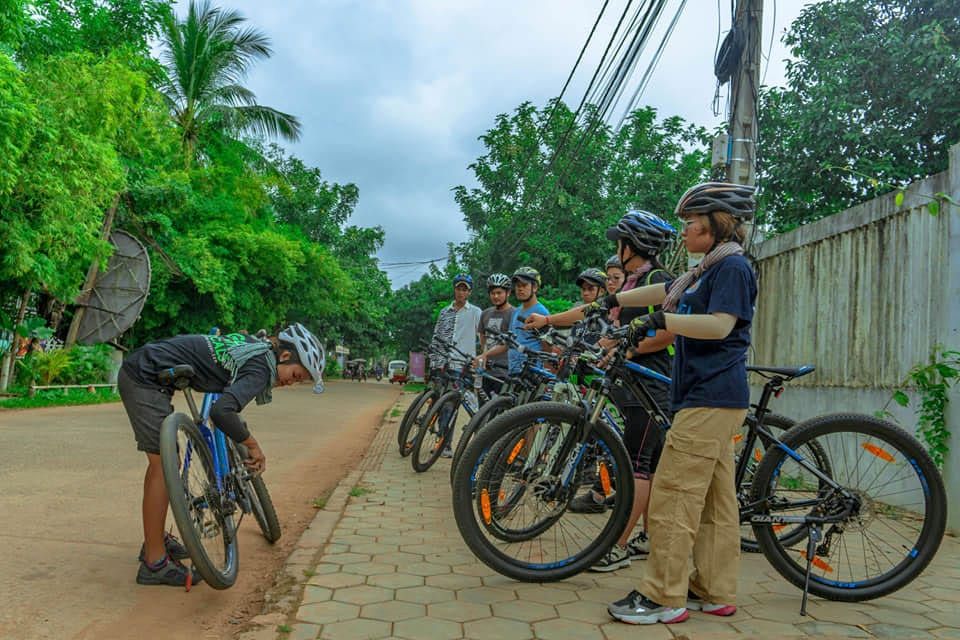 By focusing on our guides, we not only continue to support them financially but are encouraging them to develop their skill set. We offer a safe space for the guides to develop certain skills online such as financial development, communications, web development, whilst encouraging creativity to explore new ways to engage with local and international clients. One area of interest has been to focus on the environment to plan activities for people to join together to collect rubbish and plastic. As part of the planning for when things resume, Siem Reaper is developing their processes by updating and expanding our tour packages. We are venturing into multi-day tours as we aim to support and provide local insight beyond the wonders of Siem Reap.
Whilst our tour operations are down, we are still open to talking with people and customizing trips for when people can once again travel and explore places. Don't hesitate to reach out to us or check out our new packages!
Read more Articles
No matter who you're looking to travel with, you can depend on our 2,500 trusted operations to make sure everything's taken care of