Siem Reap Guided Food Tour
Siem Reap is a major tourist city in Cambodia famed as the Angkor City, and home to some of the most incredible local street food. Delicious, fresh and fast, there are endless options to choose from. For a food lover, this is the ultimate experience that features traditional Siem Reap food at the local markets and street-food stands. At Siem Reaper, we provide the opportunity to taste the authentic, regional dishes at local places. Here are our top dishes that you need to try:

1. Spring Rolls
Spring rolls are a classic Cambodian cuisine. Containing fresh vegetables, they are wrapped in rice paper and served with a dipping sauce made up of herbs, crushed peanuts and sweet and sour fish paste.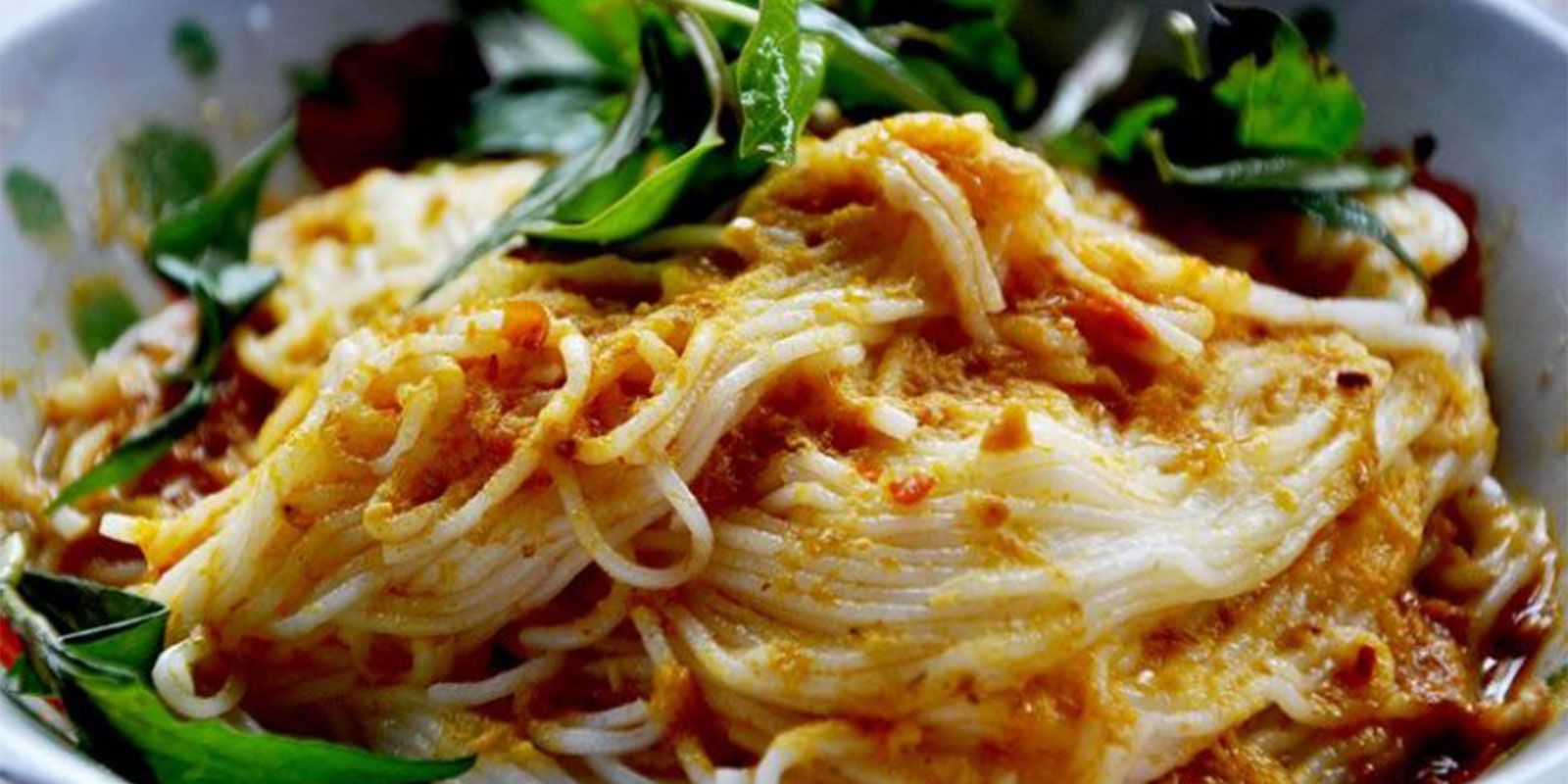 2. Num Bahn Chok: Cambodian Rice Noodle
Num Bahn Chok is traditional Cambodian rice noodle soup which is considered a fresh and healthy dish. You can find this delicious dish on the side of the road, in town or at road 60 – located just outside Siem Reap It is the perfect time to practice your chopstick skills as at the local places, they only serve the dish with chopsticks- however it is possible to use a fork or spoon on request.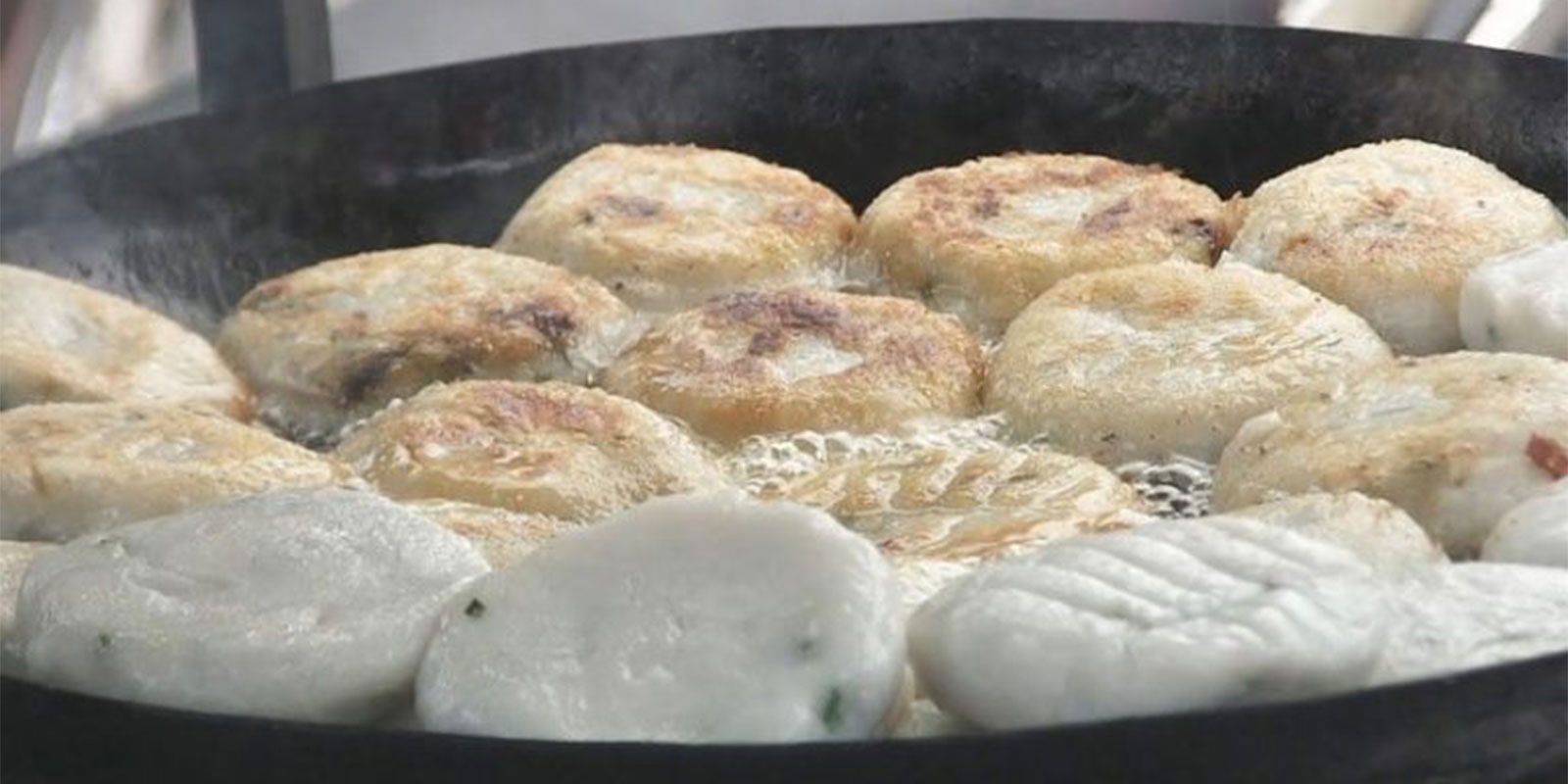 3. Chive Cake
This cake has its origins influenced by the Chinese cuisine and you will find it at the street-vendors by the old market. It is made from rice flour and local herbs and is then fried. The cake is served with a sweet fish sauce, making it chewy and crispy.
4. Beef Skewers
What might seem like a simple dish of grilled beef on a stick is far from simple, due to the strong mix of flavours. The sweet and spicy meat is cooked on hot coal grills and can normally be found on the sidewalk near Wat Damnak. It is typically served with pickle, sweet bread.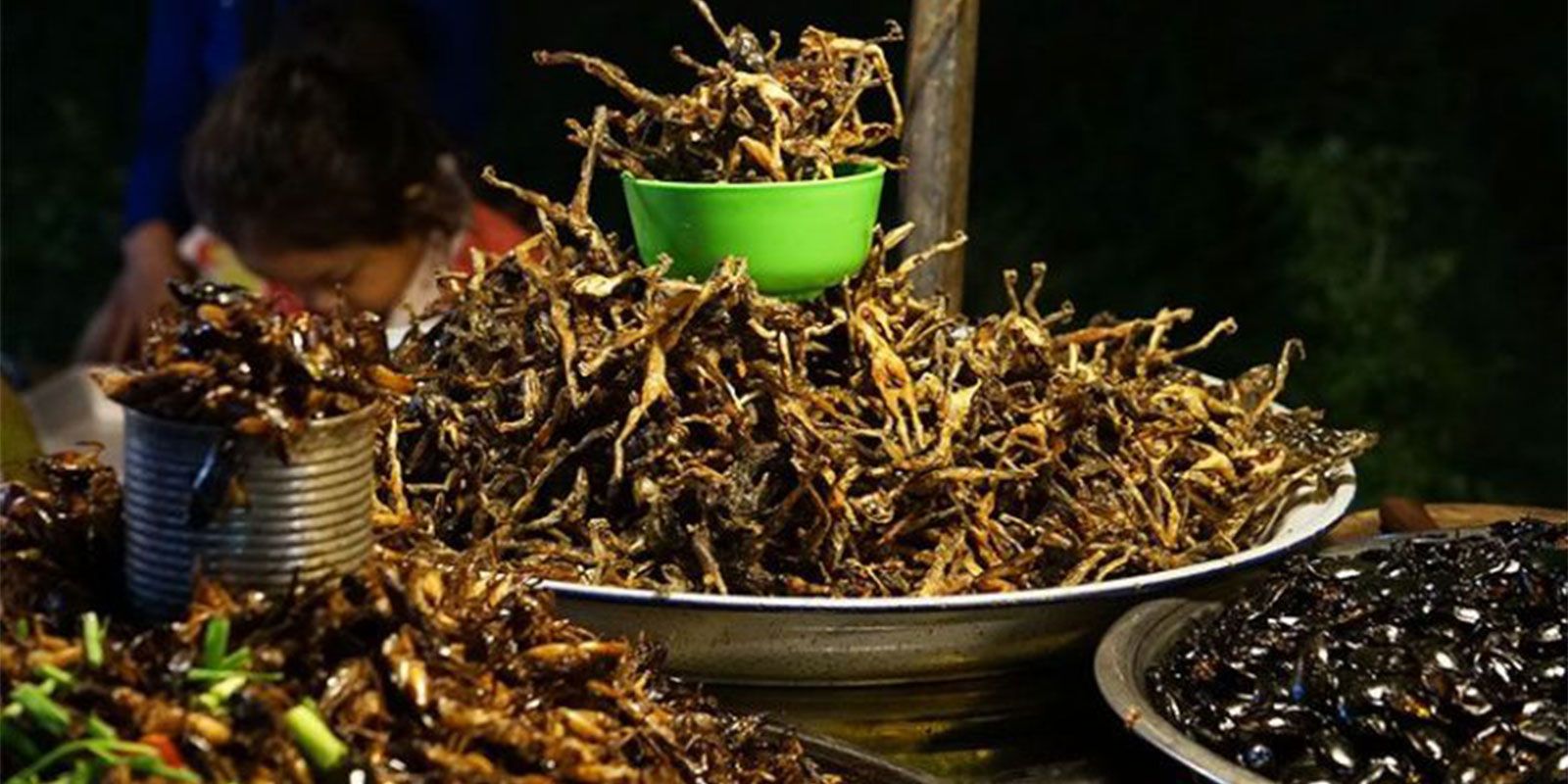 5. Fried Bugs
On the tour, you will have the opportunity to eat edible bugs such as worms, cricket, grasshopper, water bugs, etc. We understand that it's weird to eat bugs for the first time, but the taste is not to be missed – slightly crunchy, a bit salty and sweet.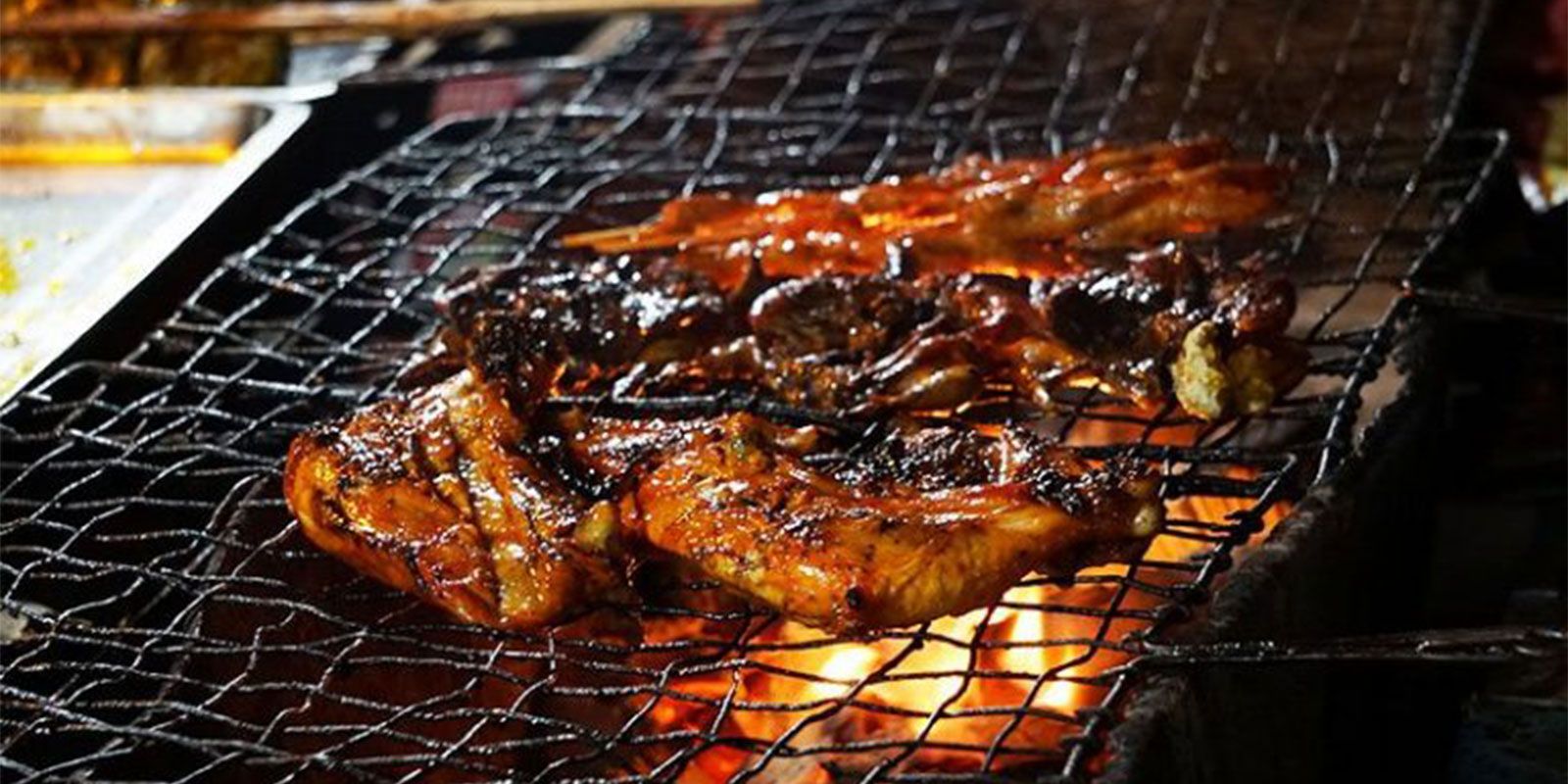 6. Grilled Chicken
Grilled chicken is quite a common dish in Siem Reap. You will find it at the street vendors around markets and on busy streets, grilling various dishes for dinner which are normally washed down with some cold beverage.
Read more Articles
No matter who you're looking to travel with, you can depend on our 2,500 trusted operations to make sure everything's taken care of