Kep and Kampot Travel: Cambodia's Last Colonial Cities
In order to be immersed in the heart of Khmer history and culture, you have to take a trip to the colonial towns of Kampot and Kep during a trip to Cambodia.
Kampot and Kep are two of these places. Kampot is a charming city with beautiful surroundings. Around Kep, you can visit various beaches and enjoy delicious crab. The trip between both destinations is one hour.
Kampot, the colonial city of pleasure
If you visit Kampot, you will have to take a walk along the edge of the River. Here we find beautiful infrastructures dating from the time of colonization: Among the most representative buildings is the Governor's house, a large square yellow building, very typical of this historical period.
A few steps from Kampot rises Bokor Mountain, a very special place as it contains some remains of buildings from the 30s, built during the French protectorate. Among the visible monuments are a hotel and a church.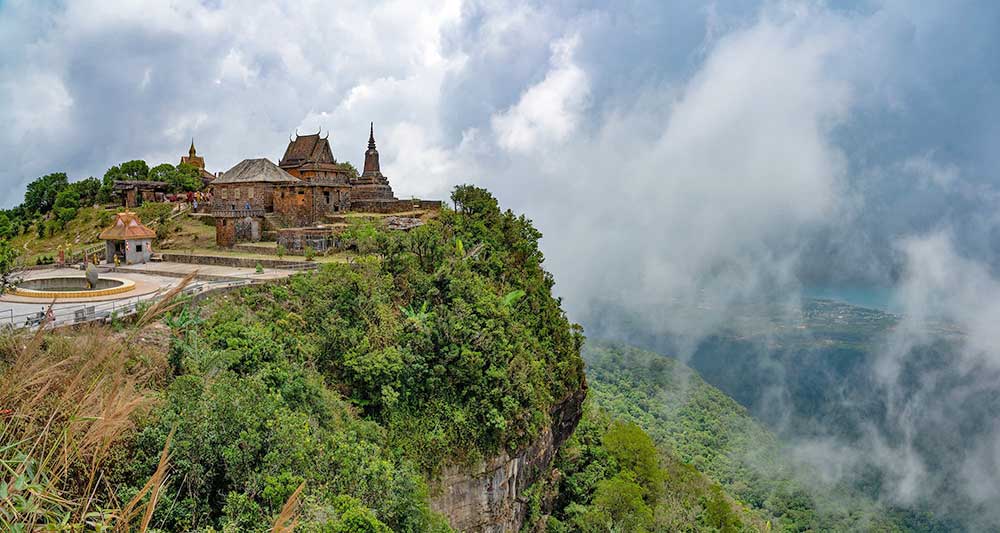 These projects never opened and today they are completely abandoned. The view from this mount is excellent, as it overlooks the sea and the island of Koh Tral.
There is now talk in China of certain redevelopment projects in the area, so now may be the time to visit this region of Cambodia, at the risk of changing its appearance in the coming years. In the location of the French hotel, the construction of a large casino hotel is planned, which would occupy the space of the natural park.
Many French people came to settle here in order to open high-end hotels, some of which are absolutely magnificent, made of wood and in a typical Khmer style, overlooking the river.
Related post: The 7 Reasons to visit Cambodia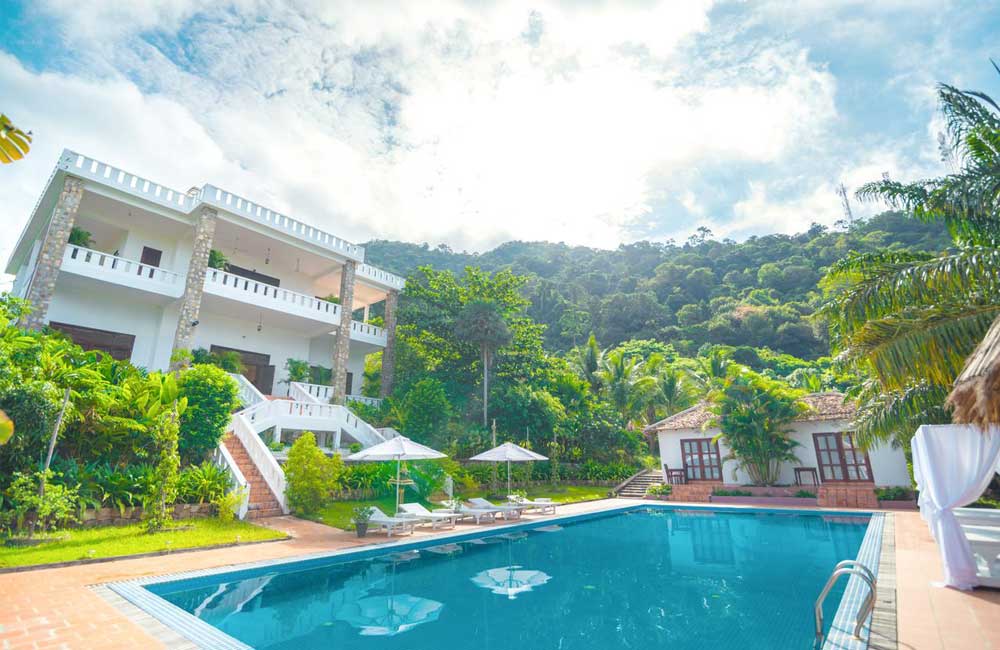 Kep, the seaside resort of Cambodia
The city of Kep is often nicknamed "Kep Sur Mer" in order to remember its past as a colonial city. Today, it is a city where many French expatriates have come to settle and open guest houses, hotels and restaurants.
There are actually only two streets in Kep: One leads directly to the sea and is lined with local restaurants serving fresh fish and seafood, as well as hosting the crab market every morning. Nearby are many very nice hotels. Some have small bungalows arranged in a large garden and are just minutes from Kep Beach.
Related post: 5 Reasons to Visit Cambodia on your trip to Vietnam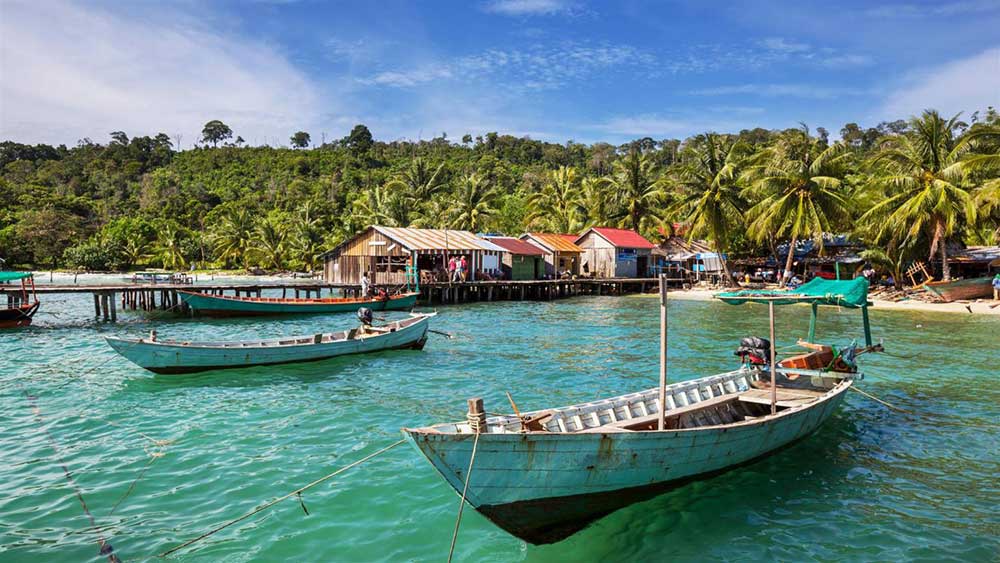 At an architectural level, Kep does not stand out at all, as it lacks infrastructure. The city is only half an hour from Kampot and constitutes a seaside resort that was much visited by the French who resided there. Kep is an ideal city for those looking to relax.
Important: every large Cambodian city preserves traces of the colonial period. In Battambang, we find several streets similar to those of Kampot. In Siem Reap nothing is preserved except the façade of the Raffles Grand Hotel d'Angkor, and in Phnom Penh – the old French Quarter still stands, in which the square of the old post office stands out, a place that still shows some beautiful remains past.
Read more Articles
No matter who you're looking to travel with, you can depend on our 2,500 trusted operations to make sure everything's taken care of