This blog was interviewed and wrote by Rebecca Large who has travelled with Siem Reaper through her journey in Cambodia.
Siem Reaper was founded mid-2017 and has a lot to offer. In order to showcase what Siem Reaper is and some of their experiences, this blog contains the insights from Vathana – the founder of Siem Reaper.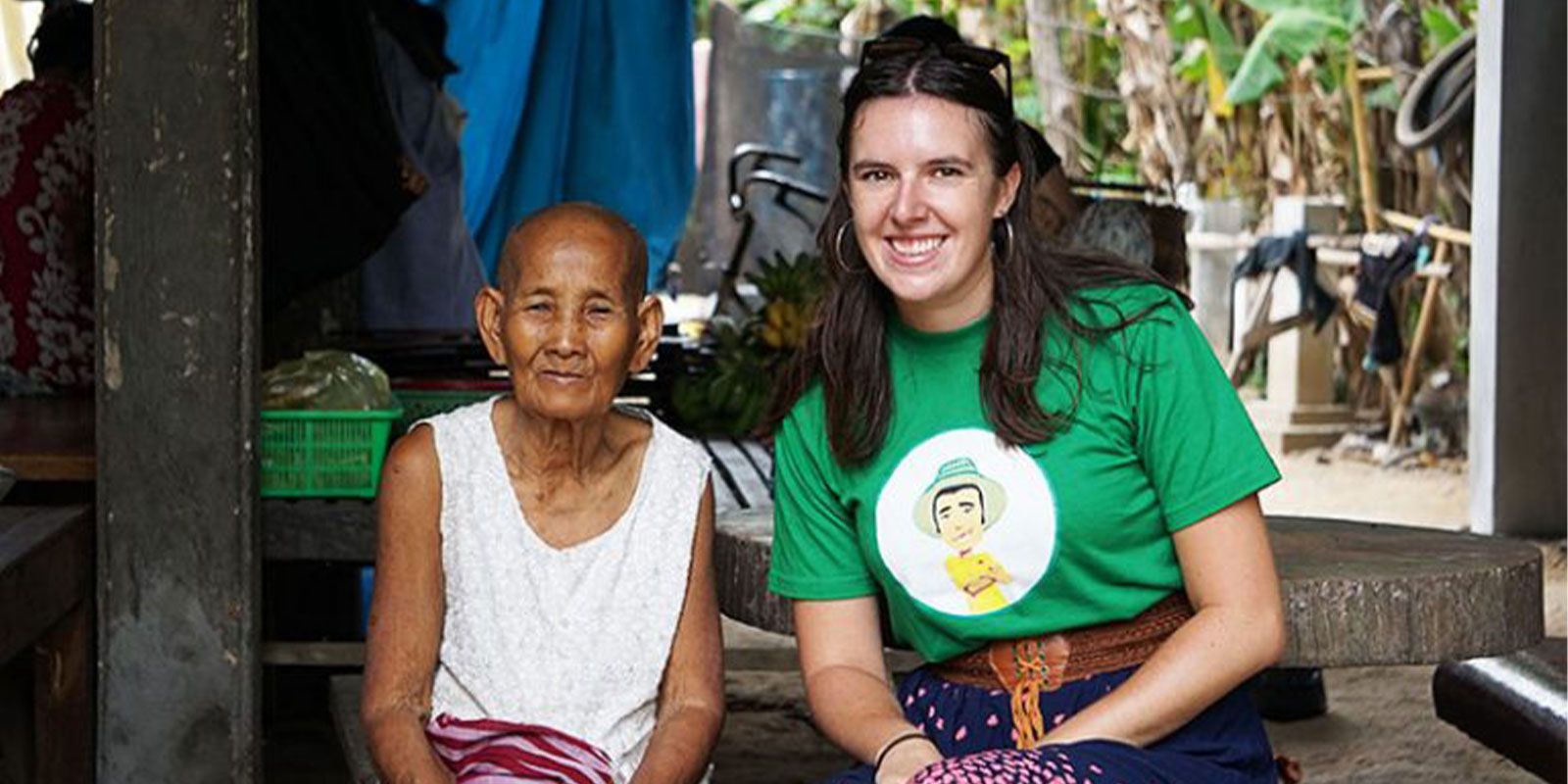 1. What is Siem Reaper?
Siem Reaper is a locally owned social enterprise based in Siem Reap, Cambodia. Siem Reaper was born out of our desire to create a local travel experience that aims to connect travelers through local activities. We want to provide a unique experience for travelers in a responsible manner. Therefore, Siem Reaper aims to provide a beneficial experience for both the traveler – through educational tours- and the locals by sustaining local businesses and practices. Our dream for next year is to open a guide center, to provide training to young people. Allowing them to obtain skills and experience in the tourist sector.
2. Why do you want to be involved in this industry?
All my experience and encounters have been working with local people in the travel industry. I noticed that, although there are plenty of tour agencies showing the main attractions, none offered personalized experiences that travelers were seeking. As a tour guide, the more I have talked to travelers, the more I realized that travelers are increasingly seeking more authentic travel options. Therefore, we have created Siem Reaper to educate travelers about the rich Cambodian culture, history, custom through storytelling.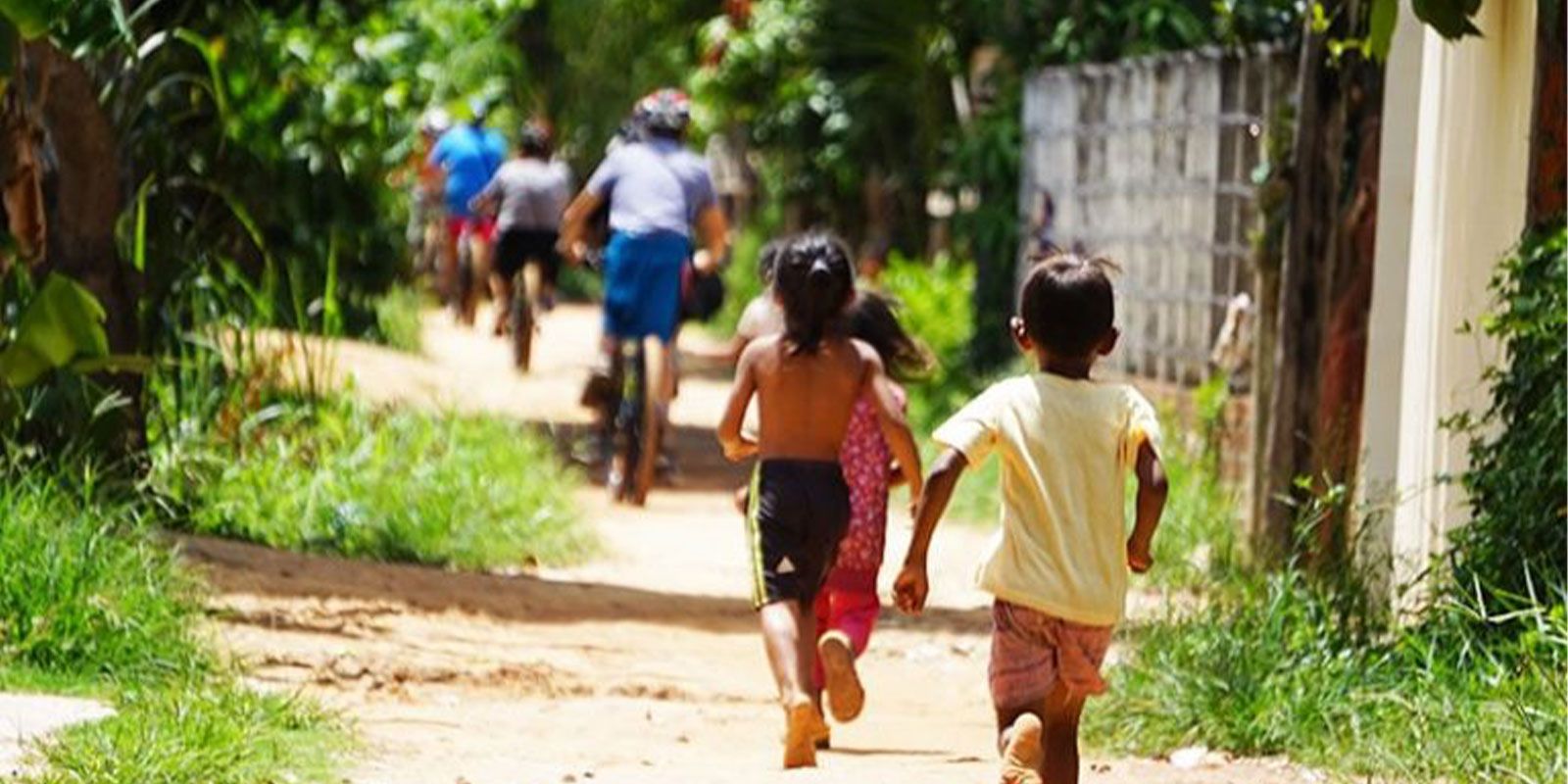 3. What is your most popular tour and why?
Our most popular tour at Siem Reaper is the Countryside Tour. It provides travelers with the perfect way to make the most of a morning at a reasonable price! People love this tour because they enjoy discovering the local way of life by bike. On the tour, there are plenty of stops that explore the activities and livelihoods in the countryside- mushroom farming, local markets, rice wine, just to name a few.
In addition, we also do various other tours such as other bike tours, food experience and adventure travel, so we don't like to limit ourselves. For example, there are a lot of adventurous outdoor activities that travelers can explore when visiting Siem Reap and we guarantee to provide a unique experience with our top class guides.
4. Do you have a frequently asked question?
When we are on the tour, we normally get two main questions. The first is about the daily life of the local people. Our tours are geared at exploring this through connecting with locals and local activities. The second big question is about the Khmer Rouge, a big part of our history. We want to share insights into the harrowing past but focus more on the rebuilding of Cambodia.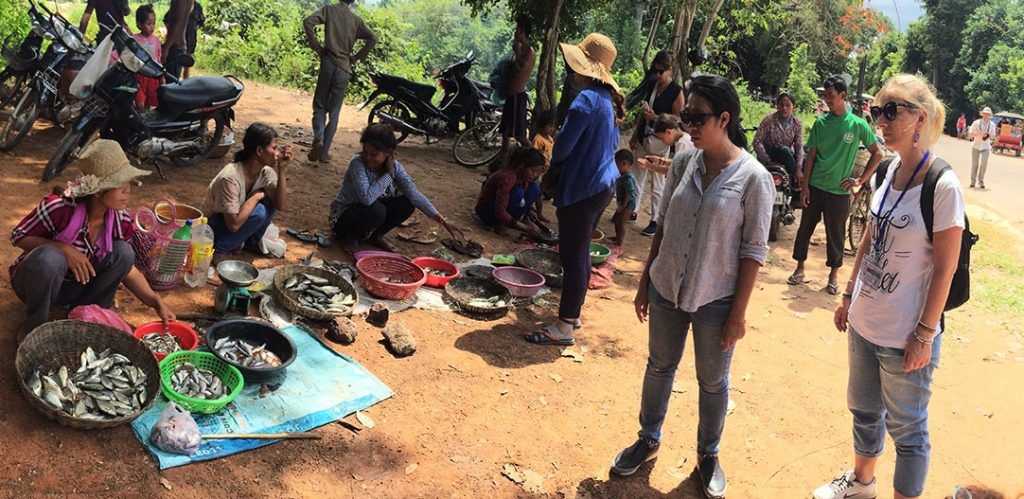 5. What do locals think about tourists?
Though my experience in the travel industry, locals consider tourists to help strengthen the economy and improve the quality of life in local communities. As tourism is a major source of income in Cambodia, connecting locals and travelers directly together would have benefits for everyone involved.
6. Have you had an unusual experience?
We sometimes have people who have never cycled before but are enthusiastic to participate in a bike tour. Cycling in Cambodia might be a bit daunting but we are delighted to help teach people the basics of cycling, nevertheless, we still have the occasional person fall in mud!
Read more Articles
No matter who you're looking to travel with, you can depend on our 2,500 trusted operations to make sure everything's taken care of