Experience Siem Reap Like a Local
Siem Reap has become a perfect stopover for a trip of cultural and heritage exploration. Its culture and history are expressed in many of the remarkable attractions of the city. That's why Siem Reap has so much to offer.
When you are in Siem Reap, you can choose to stay in a five-star hotel or at a local homestay, where you can eat authentic food, visit the World Heritage Site of Angkor Wat, and discover the local way of life. And to really feel like a local, you have to do as the locals do, eat and sleep like a local. This is undoubtedly the best way to experience the real Cambodia. This blog outlines several things to do in Siem Reap with a local.
Experience the local village life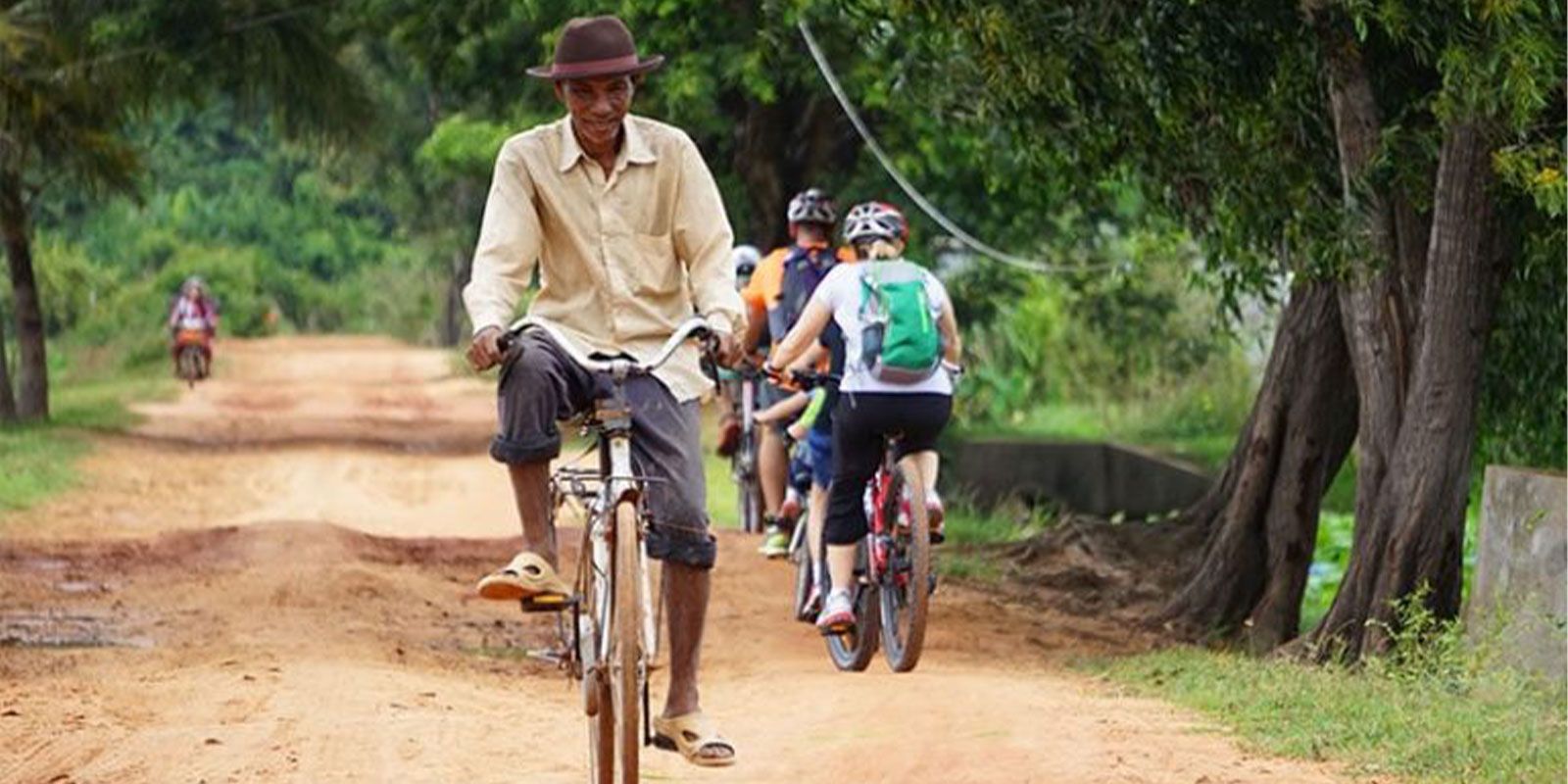 On the day you arrive, you can choose to hop on a bicycle and cycle through the Siem Reap countryside, which is a perfect way to get around and see the locals. It gives you the opportunity to talk to the locals, learn about their life, how they make a living, and what their day to day activities are. You can even learn some Cambodian words if you like! Don't be afraid to be friendly. The locals are eager to learn about other cultures and even more eager to share their own experiences with people. You will get to experience the local way of life, from cultivating, growing and harvesting various plants, to witnessing a local family doing their handy craftwork – you can even learn how to make it!
Learn to cook in a local village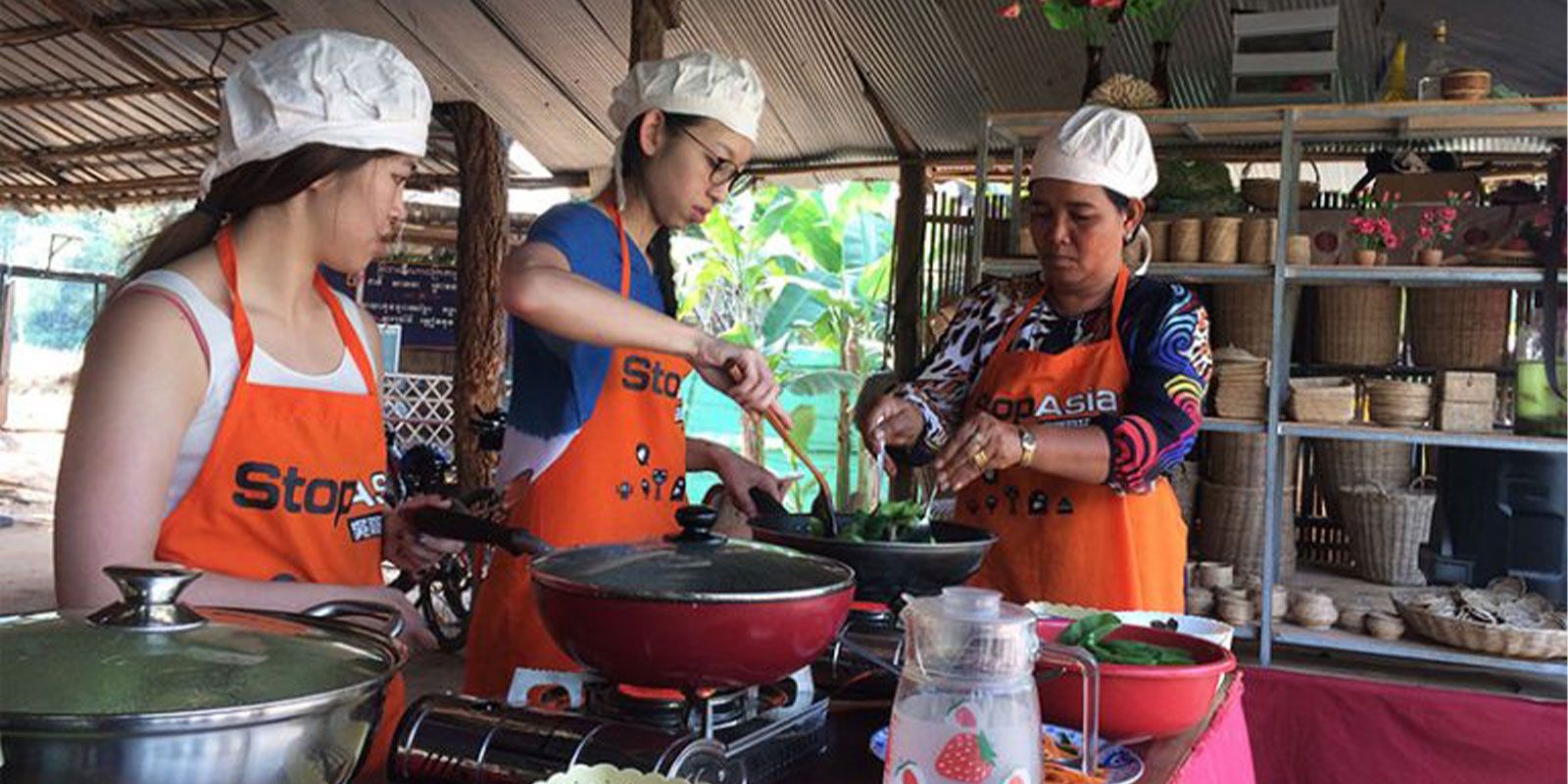 There is no better way to experience Siem Reap than through its food! One of our favourite food experiences in Siem Reap is with a local family in their home kitchen. It provides a completely different experience from restaurants and the money directly empowers the local people of the village and encourages the younger generation to develop their own cooking skills. It is not just about the food, but the whole eating experience and learning about the delicious Cambodian dishes.
Immerse yourself in a local community homestay
Staying in a community homestay is a unique experience. After doing a lot of travelling and staying in various forms of accommodation, nothing is more personal or authentic as staying with someone that calls that place home.
Cambodians strongly hold their unique culture and tradition and have a communal society. Most of them are fishermen, farmers, traditional craftsmen and workers. Local people love to share their culture and give a peek into their daily lives. You can do a stay in the village for a couple of days to get a real sense of Siem Reap and experience the everyday life of a Cambodian.
For one year, Siem Reaper has been offering amazing tours around the country, giving tourists and locals alike the real Cambodia experience. There is no reason to be just a mere tourist anymore, let Siem Reaper team show you the authentic version of our country.
Read more Articles
No matter who you're looking to travel with, you can depend on our 2,500 trusted operations to make sure everything's taken care of