Community Camping and Trekking Getaway
Camping and trekking are a great way to experience nature and the great outdoors. Especially in a country like Cambodia, which is home to such natural beauty, wildlife, stunning forests and mountain views.
To make the most of this, Siem Reaper hosted its first annual weekend community camping trip in June 2018 at Ompel Mountain. Located outside of Siem Reap, it is surrounded by lush green fields and the mountain range – making it a perfect getaway amidst nature and for creating lasting memories with friends. The purpose of this project is to bring people together, share experiences, help each other out, whilst benefiting community development in the surrounding rural villages. This trip was in partnership with Artisan Angkor Team, to promote local, ethical and meaningful experiences.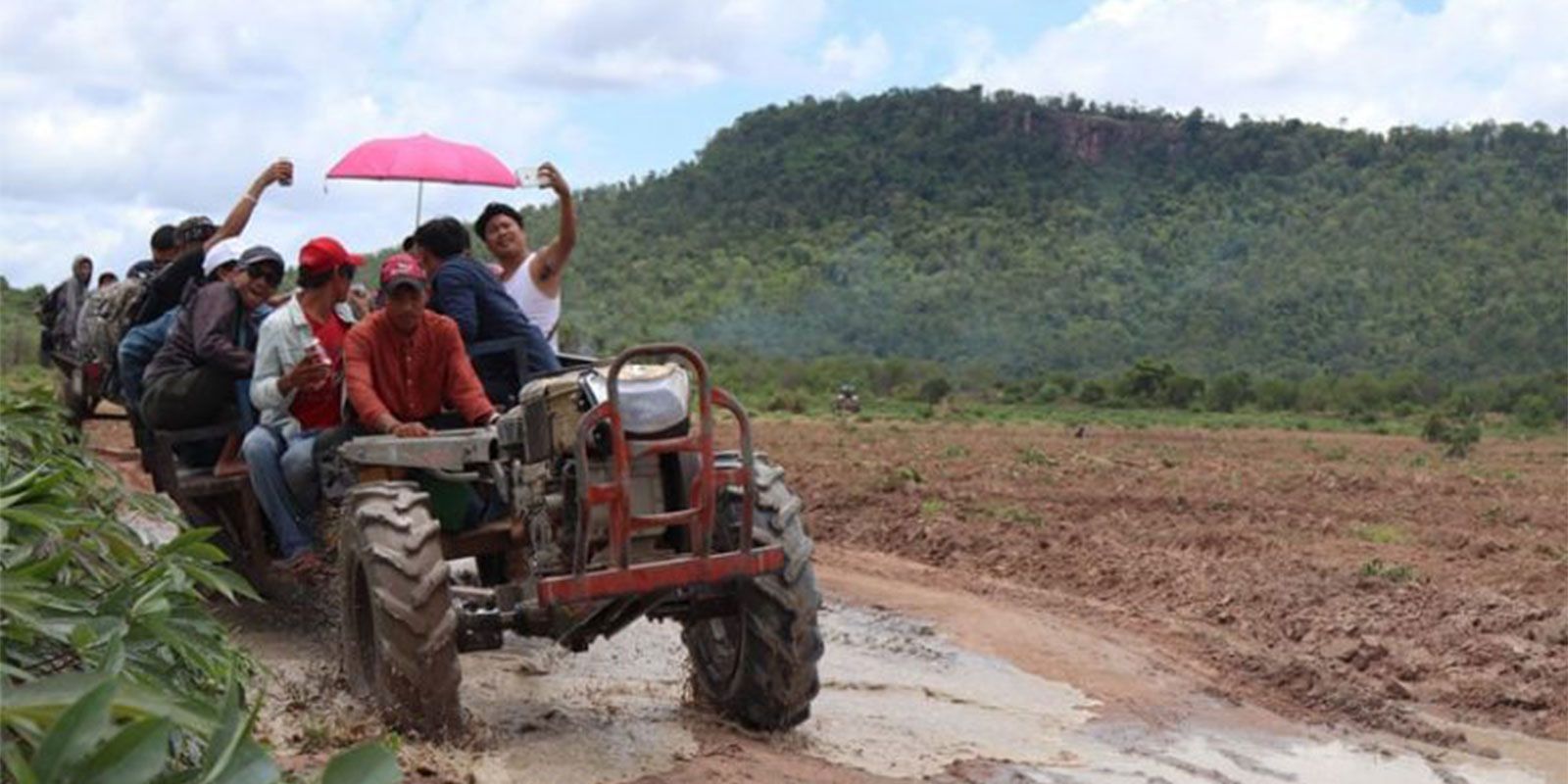 The early start to this trip began travelling along the open roads to the community farm for a lunch break. Continuing on for some exploration of the area, a local guide took us on a two-wheel tractor through the scenic roads to reach Phnom Ompel. It was a 5km hike up the mountain to reach the magnificent views of the mountain range at the top, and we also discovered the surrounding landscape and farms.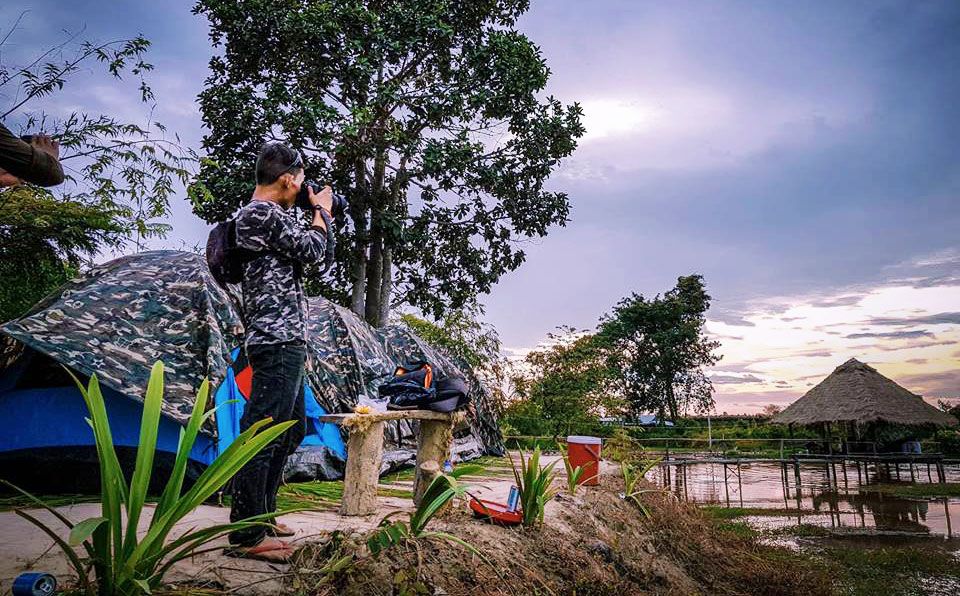 In the evening, we returned back to the farm to set up our tents for a night of camping in the wilderness. Dinner was cooked by the local villager, offering authentic local dishes with great flavours! We enjoyed the night around a fire, celebrating new friendships and memories. It was also a great way to celebrate the birthday of one of the members of the Siem Reaper team.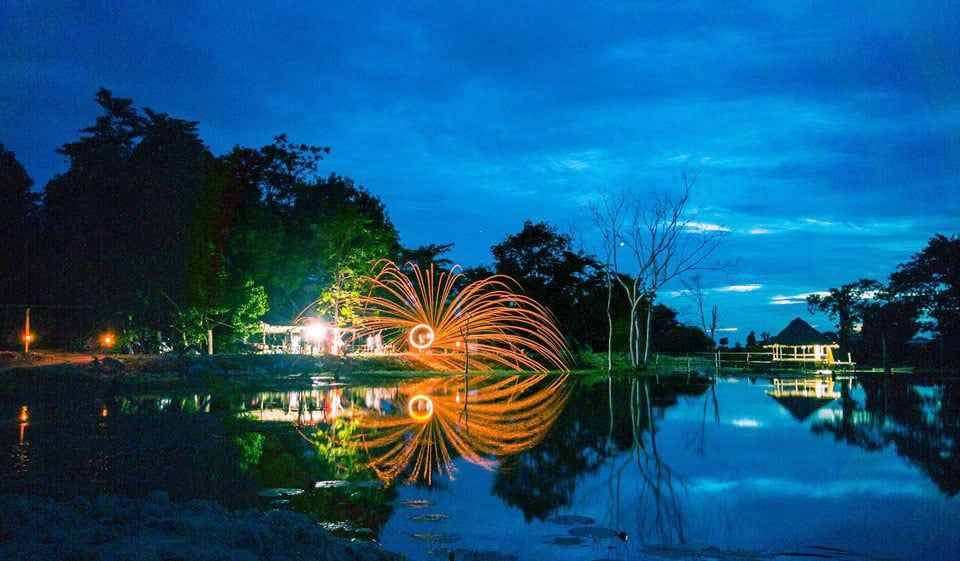 After the eventful night of camping, everyone left feeling more connected to nature and with each other, making it a great way to get out of the city and enjoy the tranquillity of the landscape and local lifestyle. Moreover, this trip was based on the principle of ethical travel, through community development. This event was great all around, as people can enjoy this great adventure and scenery, whilst making it sustainable by working in partnership with the local community.
Travel Articles
Read the local stories, and get travel advice from our Travel Specialist. We have lived through our experience and wanted to bring first hands-on exploration through the local insider.