The Celebration of Cambodia's Water Festival
The Cambodia Water Festival
If you are travelling through Cambodia in November, make sure you schedule in one of Cambodia's famous festivals-the water festival or Bon Om Touk. Be ready for three days of carnival festivities, including boat racing, fireworks, fairgrounds, food and much more. The three-day event offers the opportunity for people to come together to enjoy the magical tradition. The annual event has historical origins, and today the tradition is carried to give thanks, mark the end of the rainy season and celebrate the full moon. It is steeped in Cambodian culture and is a very communal event, bringing people from all over the country together to support their teams, enjoy the festivities and to celebrate in style. The festival occurs in most of the provinces throughout the country, but the grand finale is held in the capital, Phnom Penh.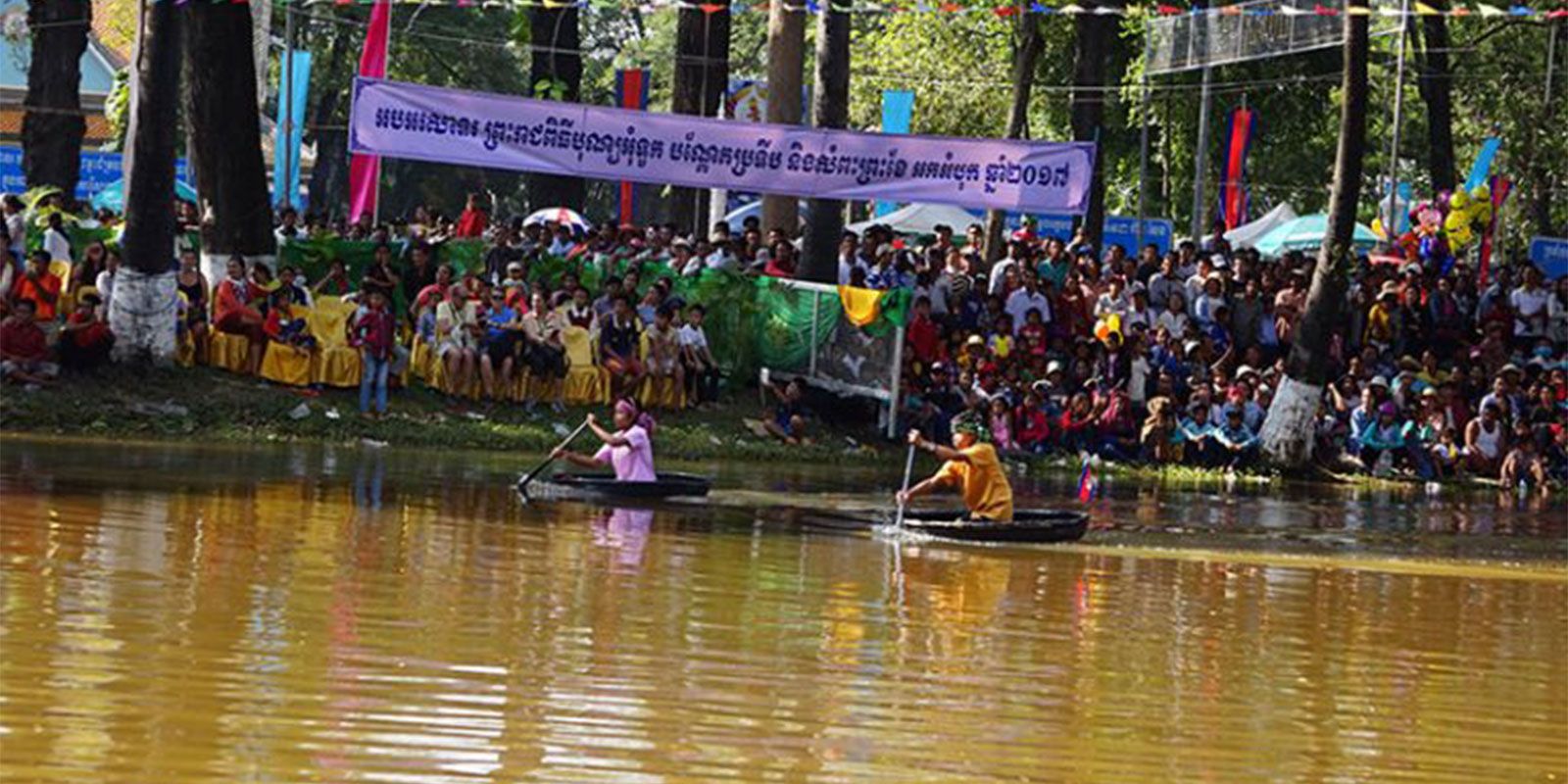 What is the festival all about?
The water festival celebrates a unique phenomenon where the Tonle Sap River, reverses its course. It is unique, in the sense that the river flows in opposite directions at different times of the year depending on the season. The water festival marks the end of the rainy season and welcomes in the fishing season. Therefore, the celebration is a time for local people to give thanks to the water for providing fertile soil for farming.
The dates of the event change each year and are significant to the event. The water festival also celebrates the full moon, either in October or November. This full moon is part of the Buddhist celebration known as Kadeuk, which is offering good luck for the upcoming harvest. Whilst there are numerous events occurring day and night, the main event is the boat racing.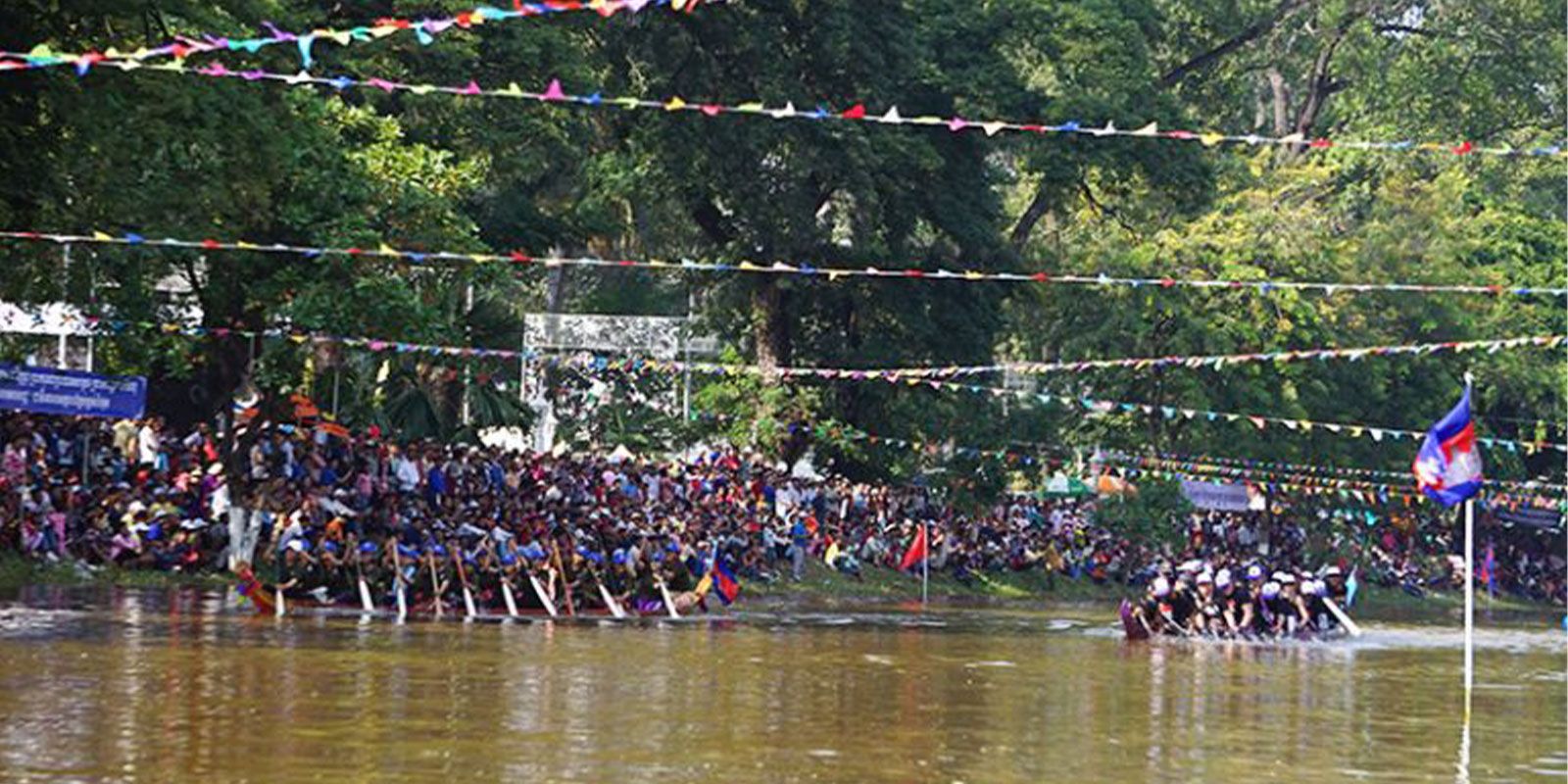 The Boat Racing
In Phnom Penh, the racing occurs on the Tonle Sap River along the Sisoway Quay – where the heart of the action and crowds are. The boats resemble their historical origins- they are brightly decorated, beautifully carved and are very low on the water. This is not surprising, considering the number of team members on the boat, ranging from 40 and upwards! There are multiple races, which are between two boats and after days of competition, a winner is crowned. The spectator's locals and tourists are there basking in the wave of joy and laughter, all encouraging the racers. The water festival has a long tradition in Cambodia culture and people are very proud to participate in the event.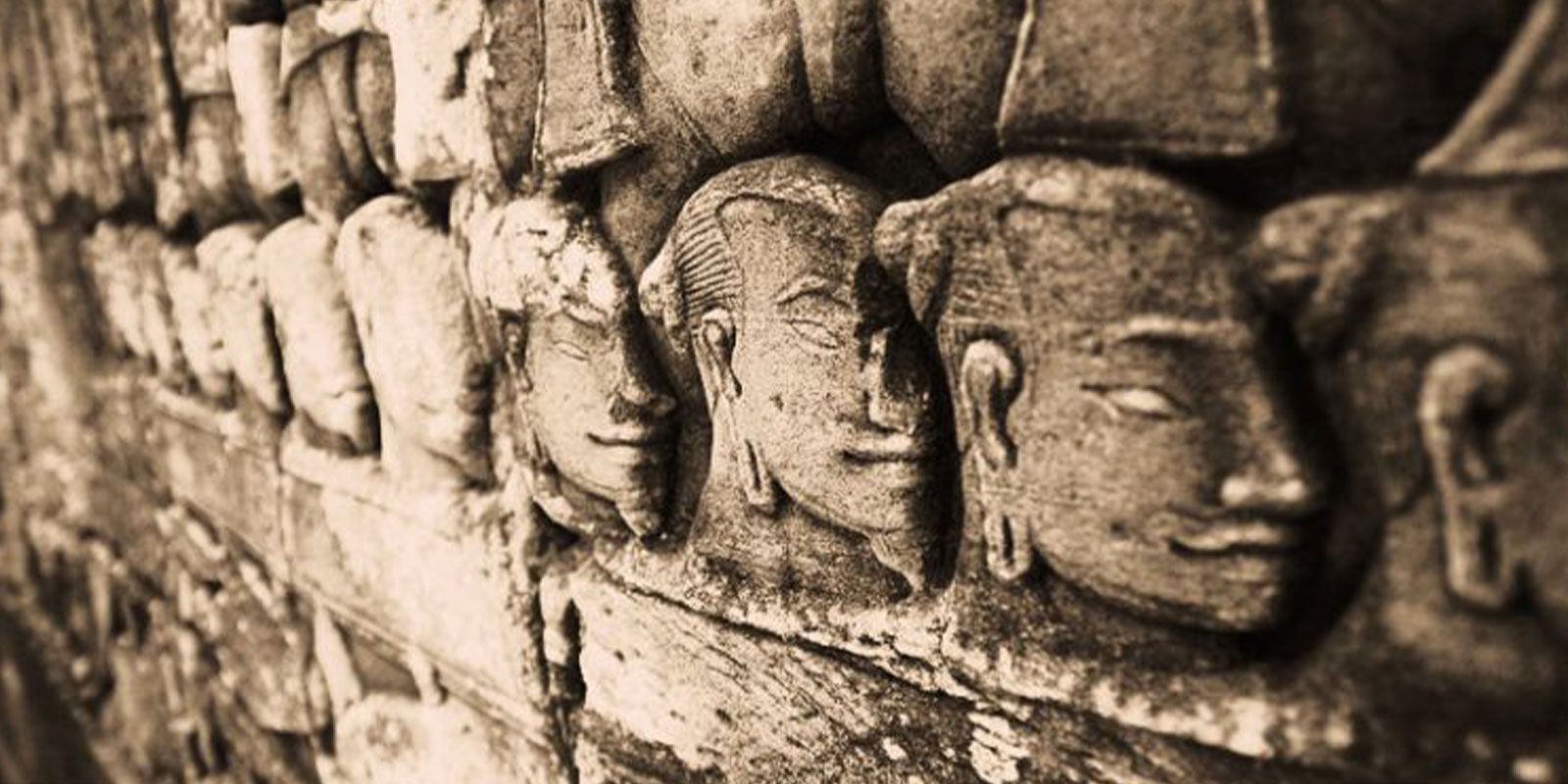 The History
Its origins date back to the Angkorian period where water warriors were trained through competition. The warriors, picked by the king, were chosen based on the winners from these races. Today, the race is a celebration of this tradition, with the racers competing for honour for their village. This year, the festival will be held on the 2nd, 3rd and 4th of November.
Read more Articles
No matter who you're looking to travel with, you can depend on our 2,500 trusted operations to make sure everything's taken care of