4 Reasons to Explore Siem Reap by Bike
Siem Reap is becoming a popular cycling destination in Cambodia, as it features a lot of interesting bike trails and attractions. Here are four reasons to explore Siem Reap by bike:
1. The Scenic land around the Angkor Complex
Around the spiritual complex, there are many dirt paths that go through the jungle and around the temples, which you can easily miss if you travel by bus or tuk-tuk. It is better to visit this monumental religious site by bike, to uncover all its surrounding mysteries. For a day trip, we will take you cycling around the many different temples to see the world famous, Angkor Wat. For those looking to venture off the beaten path, we will cycle along the beautiful jungle trails and explore the temple ruins that are covered by jungle.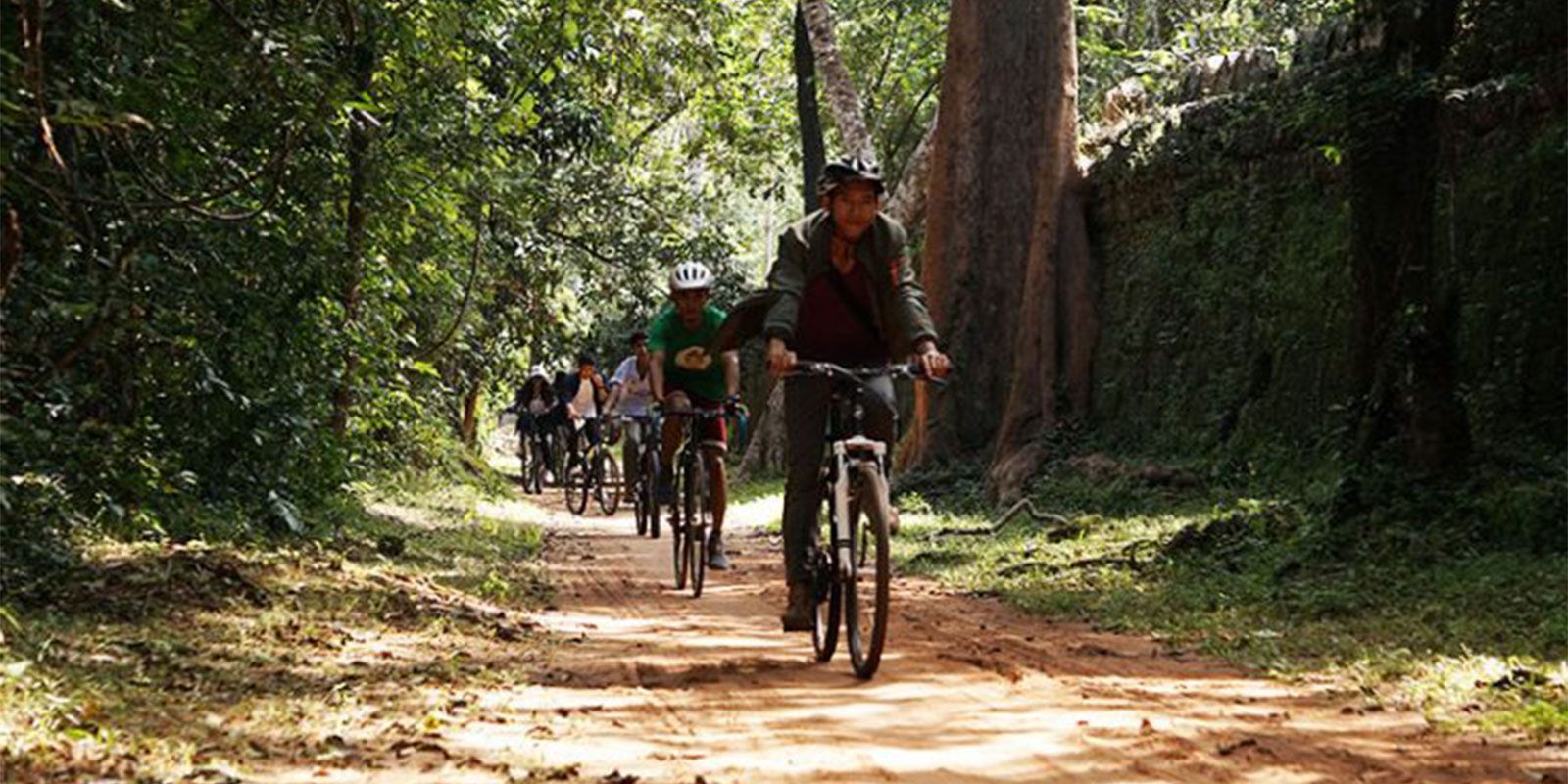 2. Escape the crowd down the charming backroads
Siem Reap is the best destination for any cyclist who enjoys exploring – you can either enjoy a leisurely or an active ride. We provide a safe ride to escape the city and the traffic in order to ride down off the beaten tracks through outside villages. There are plenty of opportunities for off-road, single dirt lane cycling, as well as tarmac roads, in order to match your needs.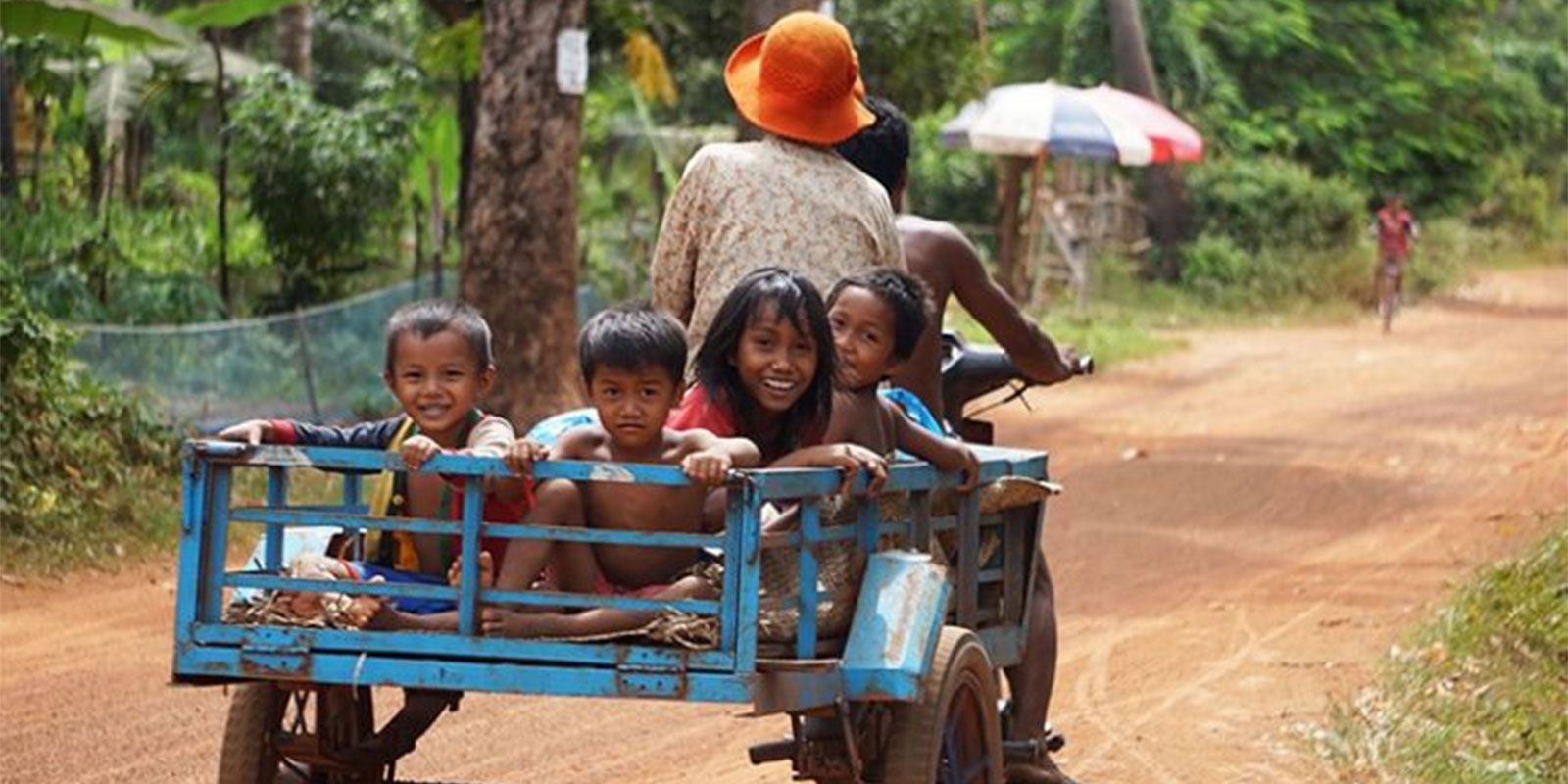 3. Meet the friendly people and learn about the culture
One of the best reasons to cycle through Siem Reap is the friendly, local people that you will come across in your cycling experience. Cambodians are honest and possess a refined sense of courtesy and respect. The variety of traditions, custom, beliefs, ways of life and cultures makes this country a very interesting place to ride through and learn about. What's more, a bicycle provides greater access to meet people as you cycle through villages in the countryside and have more freedom to stop along the way.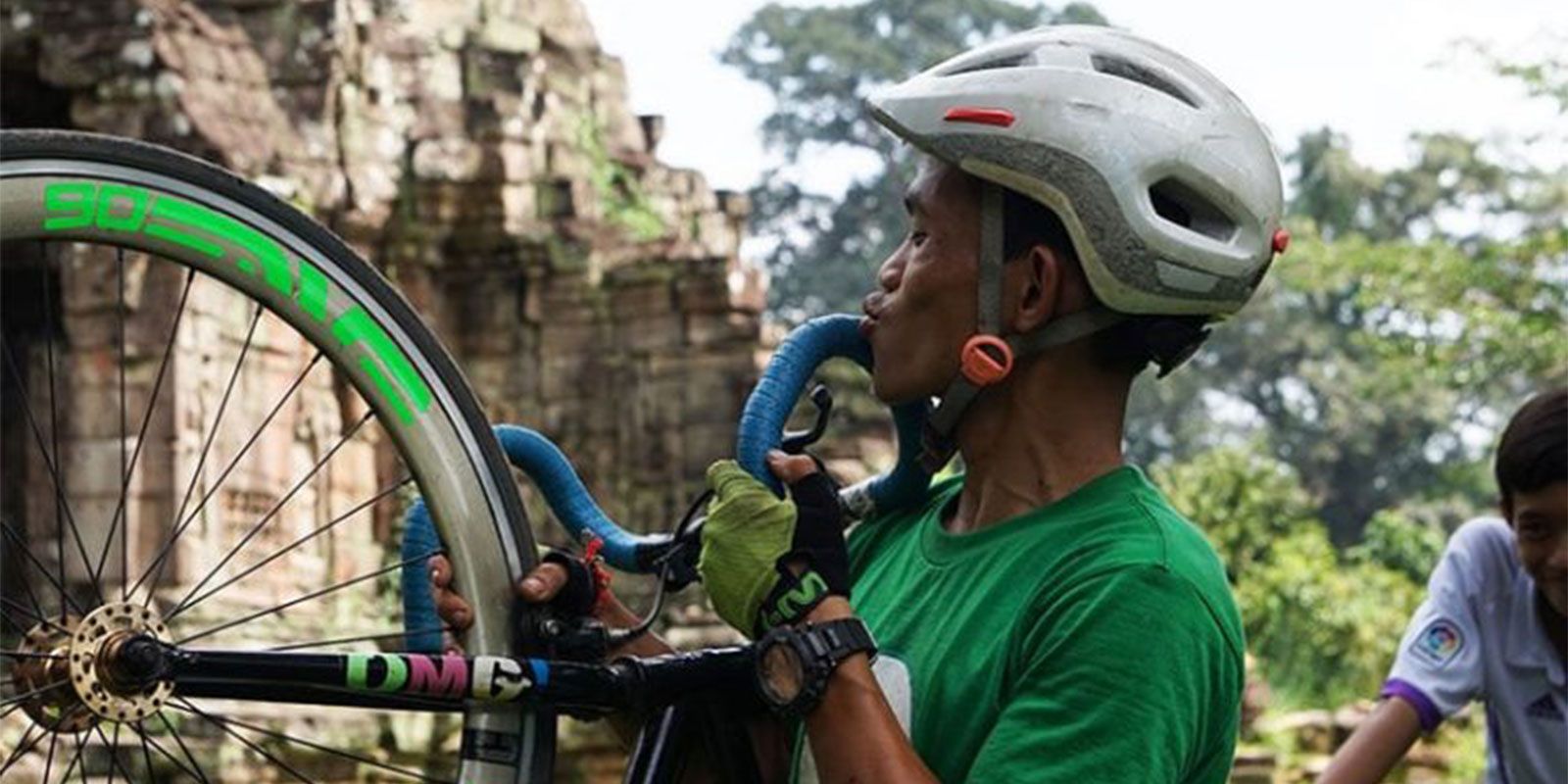 4. Eco-Friendly Ride
With the effects of climate change being more dramatic each year, cycling is one way to minimize and reduce your carbon footprint. It can also help improve air quality. Riding a bicycle through Siem Reap is a zero-emissions way to discover this incredible country. It is an eco-friendly way to explore Siem Reap on wheels!
Read more Articles
No matter who you're looking to travel with, you can depend on our 2,500 trusted operations to make sure everything's taken care of